Innovation Pillar Blog Series
These blogs will feature University and Industry voices covering areas such as COVID, Research & Levelling up, Innovation, Collaboration and a deep diver into the Innovation Pillar projects.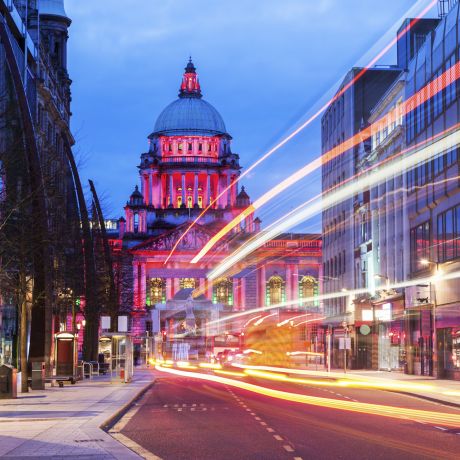 Insight into the plans being laid for giant steps forward in our tourism and place infrastructure.
3 Jun 2021 6 min read
Tags: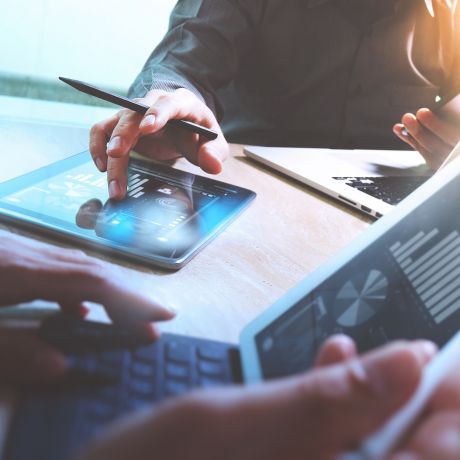 Jayne Brady, Belfast Digital Innovation Commissioner, explains why digital innovation has the potential to transform our economy, and outlines the region's plans to realise this ambition.
28 Apr 2021 4 min read
Tags: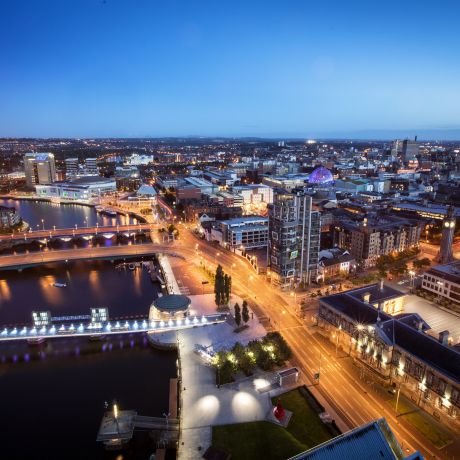 We reflect on an eventful year for the UK research and innovation landscape, and how these provide opportunities for the Belfast region during 2021 and beyond.
5 Feb 2021 5 min read
Tags: