Studio Ulster (formerly Screen Media Innovation Lab (SMIL))
The Creative Industries have shaped an incredible success story for Northern Ireland – and the story does not end with Game of Thrones. Studio Ulster will help to maximise the benefits of this sector for the Belfast Region by providing a dedicated physical infrastructure to support the rapidly expanding activity in this area.
Ulster University is building on the Universities' success on the £13 million Future Screens NI project, enabling the Studio Ulster project (formerly Screen Media Innovation Lab (SMIL)) to be a key driver for inclusive growth. The project will specialise in creatively-led, technologically-driven production and research and development.
The vision for Studio Ulster is to become established as a 'Tier 1' centre of excellence in R&D and Innovation in Virtual Production, a rapidly developing suite of technologies and methodologies for screen content production, where the physical and digital worlds meet. The development of Studio Ulster as a leading-edge, world-class centre of excellence in conjunction with the Belfast Harbour Film Studio complex, will create a unique blend of facilities to drive collaboration in R&D on an unprecedented scale with researchers in Virtual Production from film, broadcast, animation, games and immersive co-locating with screen production and technology professionals. By providing a large-scale Virtual Production studio complex with world-class commercial Virtual Production stages, fully supported by an integrated R&D&I Centre of Excellence in real-time and Virtual Production, Studio Ulster will drive a revolution in production pipelines across converging sectors with application in the film, broadcast, commercial, animation, games, immersive and VFX sectors.
At the core of Studio Ulster is a unique 6500m2 facility, developed through innovative partnerships between academia and industry, and comprising production and R&D and innovation capability as follows:
*Virtual Production Stage I, which is a large-scale in-camera visual effects stage or 'LED volume' (of a scale benchmarked against the VP stage used in the production of Star Wars', The Mandalorian),
*Virtual Production Stage II, which is a flexible and highly configurable hybrid green/blue screen studio with significant LED and camera tracking technologies.
*Motion Capture Stage with a large capture deck with 15m ceiling heights.
*3-D Scanning stage for full body, facial and object scanning.
*Research and Development Smart stage with a suite of VP technologies to support research.
* Film Studios: co-located within the Harbour Film Studios complex at the Giant's Park on the North Foreshore in Belfast, where Belfast Harbour is planning a major £45 million phase II expansion to quadruple the size of the existing studio complex. The presence of Studio Ulster will enhance and diversify the offering levelling up the studio capability and potential for investment in NI.
For more information visit studioulster.com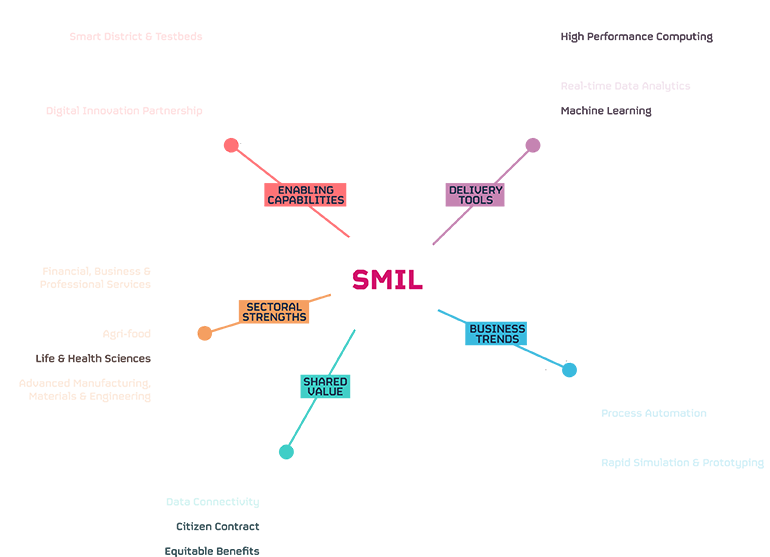 Project Lead
Ulster University
Position: Director of the Arts and Humanities Research Institute and Head of School of Creative Arts and Technologies
T: +44 28 9536 7051